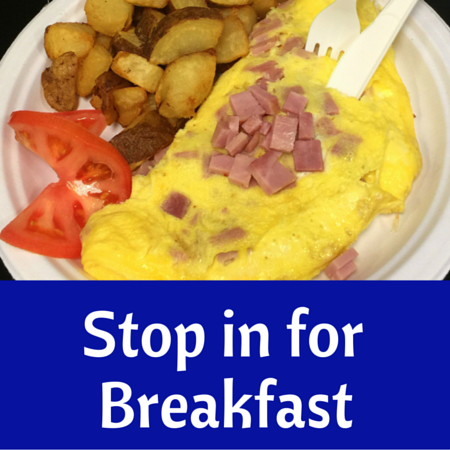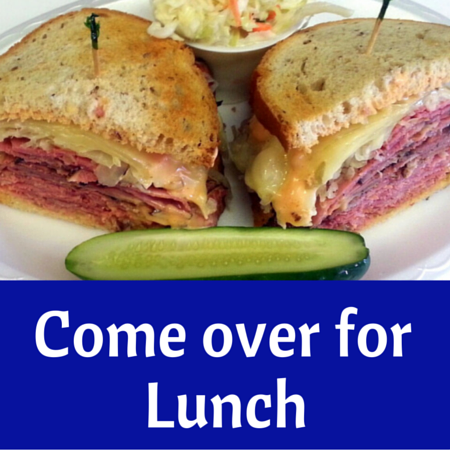 Mon – Fri
6:30 am – 3:00 pm
Saturdays
7:00 am – 3:00 pm
Sundays
7:00 am – 2:00 pm
Connect with us!
We welcome you to read our reviews, like us, share our posts, check-in, and most of all, WRITE a review.  Please visit us at any of the sites below.
Deli in Fort Lauderdale Florida
Hey, we all know that there's lots of choices for a great deli in Fort Lauderdale, Florida. However, there's only one deli in Fort Lauderdale that packs so much of its tradition and taste into its overstuffed sandwiches, deli platters, desserts and everything else and that's New York Marina Deli… yes, the very same deli you've known for years as "Harry's", H & E Marina Deli or the New York Deli.
Breakfast at this deli in Fort Lauderdale is always something special. Whether its just a bagel & shmear and a quick cup of coffee, a power business breakfast or a weekly weekend family gathering tradition, New York Marina Deli on the 17th Street Causeway (right behind Burger Fi and Panera) is the perfect spot.
And next time you're thinking about lunch at a deli in Fort Lauderdale, you know you're gonna be thinking about our piled-so-high, overstuffed sandwiches, homemade soups, knishes, potato pancakes, fresh salads and our awesome cole slaw followed by a piece of rugelach (or two).
Let's not forget the catering provided by Fort Lauderdale's best deli!  Whether you need deli platters for an office party, a full holiday meal catered for your entire extended family or catering for one of those beautiful yachts here in the marina, your catering solution is just a phone call away.
Ready to come back to the best deli in Fort Lauderdale Florida? View our menu here or call us at 954-524-DELI (3354).